When:
October 26, 2019 @ 1:00 pm – 2:15 pm
2019-10-26T13:00:00-07:00
2019-10-26T14:15:00-07:00
Where:
Tacoma Fireboat No. 1
3427 Ruston Way
Tacoma, WA 98402
USA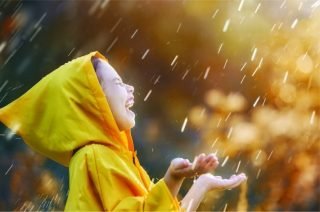 Join us! All are welcome.
This is an inclusive walk, roll, ride in a stroller, sit on someone's shoulders and ride your bike event!
We are grateful for 40 years of support, training and connections with military and civilian families in WA State! We want to meet-up, rain or shine!
What is a gratitude walk? A time to gather, walk, bike, stroll and connect to share our gratitude! We will talk about what are we grateful for – as in speak out loud and inside ourselves. Walking helps us release endorphins and increases our circulation, two proven stress-relievers. Now we're layering in time to take a moment to recharge, reflect and connect! Along the Ruston Way, paved water walk is where we'll be! Hope to see you there!