Event Calendar
This calendar is set up by city to make it easier to search what is happening near YOU!
Jan
23
Wed
Tacoma – Spark Pierce County – Meet-Up

@ PAVE Headquarters
Jan 23 @ 4:00 pm – 6:00 pm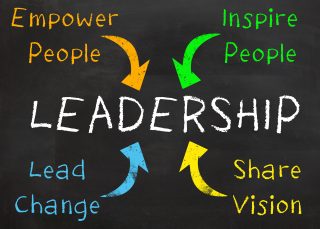 Spark Pierce County is a new program of PAVE specifically for youth and young adults ages 14-21 with developmental or intellectual disabilities gaining leadership skills in their communities and everyday life. This meet-up is a great way to meet other young people with similar interests and learning skills that can help an individual grow while assisting that program in growing alongside them.
Jan
30
Wed
Olympia – Advocacy Day Incredible families

@ The United Churches
Jan 30 @ 10:00 am – 3:00 pm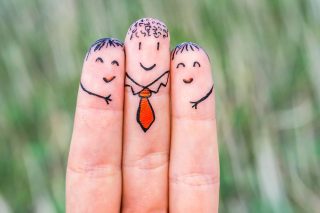 Join us as we join The Arc of Washington State in 2019 Advocacy Day
Please fill out the form if you live in Pierce County and would like assistance coordinating transportation to this event.
The event itself starts at 10:00 am in Olympia but we will begin transportation at 9:15 am from the PAVE office. 
6316 South 12th Street on the campus of Tacoma Community College; enter campus off south 12th our building is in lot i the first one on your left.  
From The Arc of Washington State website: January 30th—Incredible Family Supports
Incredible families provide the majority of care for people with DD, saving our state an incredible amount of money and helping individuals be participating members of their local communities. Whether your child is very young, a teen, or an adult, there are services that can benefit them. Respite care is an incredibly critical service, but it's often difficult to find a provider. Parent to Parent, local chapters of The Arc and Parent Coalitions will share their educational campaign "Vote DD!".We encourage parents to come to this meeting and bring your incredible children with you.