Event Calendar
This calendar is set up by city to make it easier to search what is happening near YOU!
Dec
13
Fri
Gig Harbor – Sharing Down Syndrome in Pierce County – Holiday Gathering

@ Community Room Summit Tower
Dec 13 @ 6:30 pm – 8:00 pm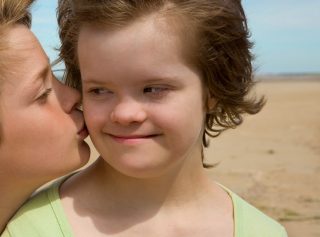 Mom's Night Out! Dad's welcome too!
Second Friday of the month @ 6:30 pm
This meeting is open to anyone caring for a child with a disability or chronic health care need.
How we support each other:
We share
We celebrate
We respect each other
We agree to disagree
We are doing the best we can
What we hear, stays here
Any questions:
Doreen VanderVort: 253-439-8001
p2p@wapave.org
Melody Turner is hosting call or text for directions (253) 514-0786
SDSPC@wapave.org