Event Calendar
This calendar is set up by city to make it easier to search what is happening near YOU!
Apr
3
Wed
Olympia – Advocacy Day – Incredible Autistics

@ The United Churches
Apr 3 @ 10:00 am – 3:00 pm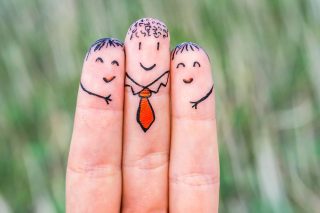 Join us as we join The Arc of Washington State in 2019 Advocacy Day!
Please fill out the form if you live in Pierce County and would like assistance coordinating transportation to this event through a partnership with The Arc of King County.
The event itself starts at 10:00 am in Olympia but we will begin transportation at 9:15 am from the I-5/SR-512 Park & Ride at 10617 S Tacoma Way, Lakewood, 98499. Transportation on the return trip will depart from Olympia by 3:00 pm.
From The Arc of Washington State website: 
"April 3rd—Incredible Autistics
Almost 50 years have passed since the first National Autism Awareness month in April of 1970. With the diagnosis rate of children with autism increasing from 1 in every 2000 children in the 1970's to 1 in every 68 children today, we celebrate not just Awareness, but also Acceptance and Appreciation of the autistic community and those who support them. The Governor and the Legislature recognize the incredible value of autistic individuals to our communities. Join us for an Autism Rally at noon, more details to come!"