Event Calendar
This calendar is set up by city to make it easier to search what is happening near YOU!
Nov
23
Sat
Spokane – SMART Goals to Bring to your IEP Team

@ Arc of Spokane
Nov 23 @ 10:00 am – 3:00 pm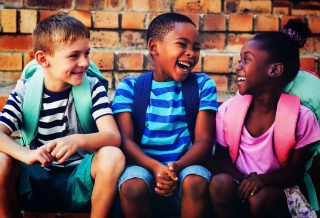 ABOUT THIS WORKSHOP
These workshops are designed to help you understand the IEP process, provide information and best practice techniques, clarify your rights and responsibilities and provide ideas for participation at future IEP meetings.
Schedule: 10:00 am – 12:00 training, break for lunch then 1:00 pm – 3:00 pm review and apply new learning
PLEASE BE SURE AND BRING YOUR IEP DOCUMENT.  We will be referencing specific portions of the IEP document to help you understand it completely.
ABOUT YOUR SPEAKERS
Rosslyn Bethmann works with PAVE Parent Training and Information Program (PTI).  PTI strives to provide information and training to assist you in becoming your best advocate for your loved one.  Our goal is to empower you with knowledge and tools to assist with the IEP and educational process.
Joline Messina is a board-certified behavior analyst and licensed behavior analyst.  Founder of Blooming Abilities, Joline provides support to families and schools with loved ones experiencing developmental disabilities and other neurodivergent diagnoses.  Blooming Abilities mission is founded on high quality service while utilizing evidence-based strategies rooted in the science of Applied Behavioral Analysis. Client choice and consent/assent is of paramount importance.