Event Calendar
This calendar is set up by city to make it easier to search what is happening near YOU!
Sep
14
Sat
Tacoma – Special Education Workshop 101: Evaluation, IEP's., and Parent Rights

@ Swasey Branch Library
Sep 14 @ 1:30 pm – 4:30 pm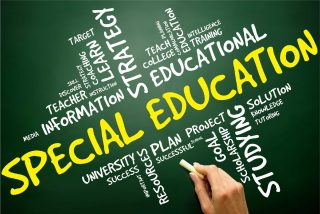 This workshop is an opportunity to learn about eh Special Education Evaluation Process and the Individualized Education Program. 
A variety of information will be provided to the participants and a question / answer session.
Topics will include:
Evaluation

IEP's 

Parent Rights
Vanessa Lewis is a PTI Parent Resource Coordinator with PAVE.
She has been with the organization for over 20 years helping youth and families navigate the Special Education process and system.