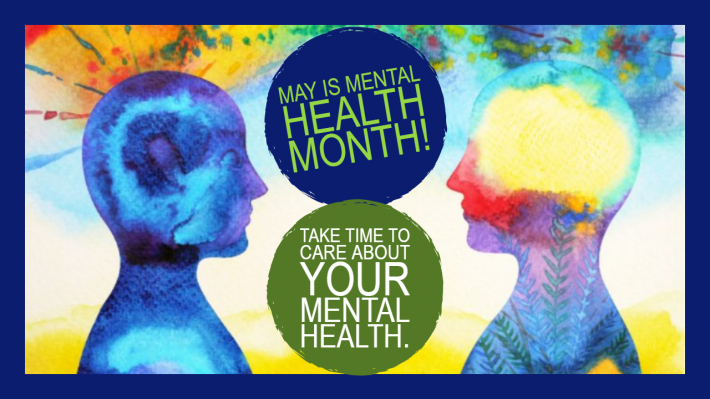 Information. Training. Resources.
Washington State is doing worse than more than half of the country in providing youth with appropriate mental healthcare, according to a 2018 assessment by Mental Health America. Schools can help by investing in school-wide programs to promote a compassionate school climate. Expected behavior, emotional regulation and social skill-building are an educational focus at schools that organize themselves with Multi-Tiered Systems of Support (MTSS).
Within the MTSS framework, Tier 1 programs offer strategies to teach all students how to participate in a positive school climate. About 80 percent of students do well at Tier 1. Tier 2 supports are for students who need smaller group instruction; focus might be social stories or anti-bullying, for example. Tier 3 is for about 5 percent of students who need individualized instruction and support for social and emotional skill-building.
Adult response to unexpected behavior can significantly impact how children cope with challenges, and research indicates that children who are repeatedly excluded from school due to behavior have worse long-term mental health. The MTSS framework provides for "upstream" interventions and education to support students with Positive Behavior Interventions and Supports (PBIS).
Your Resources