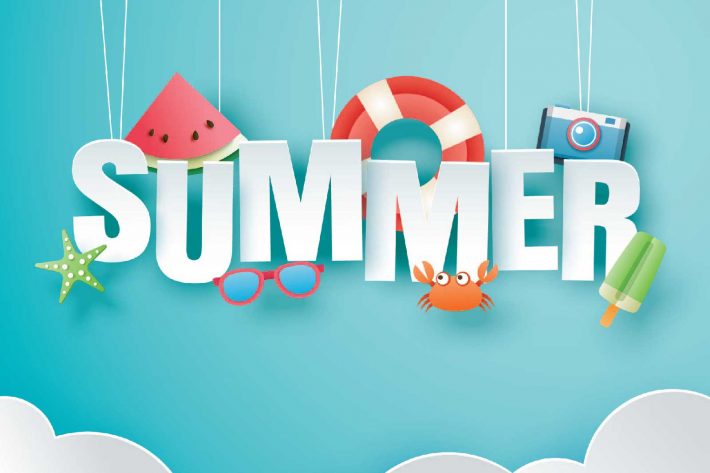 Tips for Parents: Summer Provides Time to Reinforce Positive Behaviors at Home
Summertime brings relief and grief in different measures for families. Taking a break from school can mean more time to sleep in, take a vacation or simply daydream. Still, a change in routine can disrupt some children who prefer days that are all the same amount of busy—and disruption can lead to dysregulation. A few strategies, might help smooth troubled waters. In addition, parents might find success with strategies they can share with the school in the fall!
Experts in education are excited about a framework for creating a positive environment with Positive Behavioral Interventions and Supports (PBIS). Currently a popular topic for webinars and in-service trainings nationwide, PBIS has been implemented in more than 26,000 U.S. schools. The PBIS framework has been shown to decrease disciplinary removals and improve student outcomes, including grades and graduation rates. When done well, PBIS provides positive social skills, communication strategies and "restorative justice," (working it out instead of punishing) and may prevent 80-90 percent of problem behaviors.
Your Resources