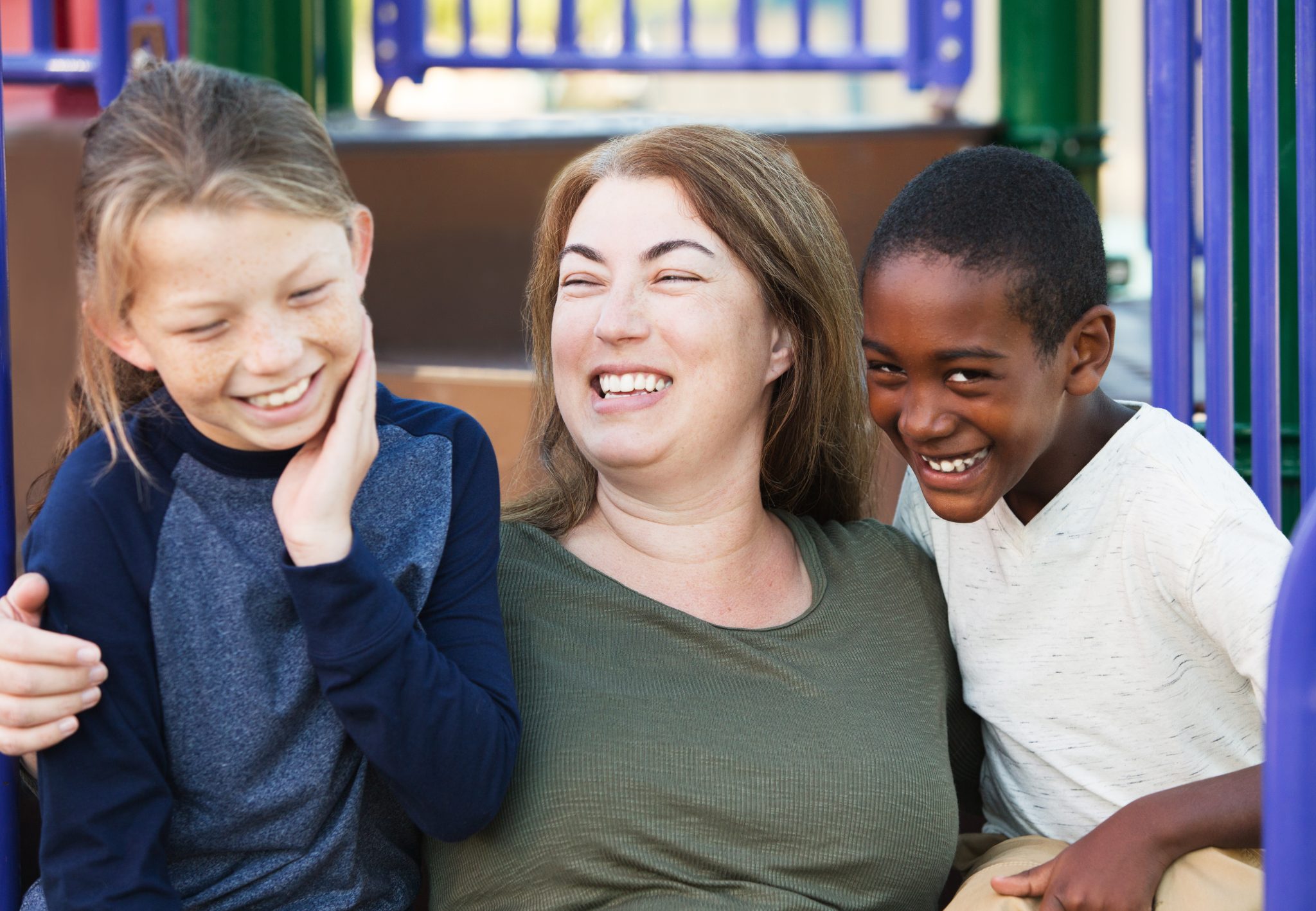 Pierce Parent to Parent (P2P)
Pierce County Parent to Parent (P2P) is part of the national network of Parent-to-Parent USA. We offer hands on support, training, and technical assistance and education to parents and caregivers of individuals with disabilities and/or special health care needs.
Pierce county Parent to Parent is a program of PAVE and partners with Pierce County Human Services and The Arc of Washington State to provide No Cost training and support.
The purpose of parent-to-parent program is to provide support, guidance, and mentorship to parents who are navigating specific challenges or circumstances related to their children's health, disabilities, or special needs. The goal is to empower and assist parents in better understanding and addressing the unique needs of their children, fostering a sense of camaraderie, and reducing feelings of isolation often associated with parenting challenges.
What We Do:
Family and Youth Support Groups
PAVE's Pierce "Parent 2 Parent Support Groups" offers a nurturing space for caregivers to connect, share experiences, and find guidance. Parents come together to discuss challenges, celebrate successes, and exchange practical strategies in raising children with disabilities. Through mutual understanding and empathy, these groups provide emotional support, valuable resources, and a sense of community, helping families navigate the unique journey of caring for their exceptional children with care and strength.
Parent Match
Experienced and well-trained parents are thoughtfully paired in one-on-one connections with newcomers to the program, with the pairings determined by shared disabilities and family concerns.
Education, information, and referrals
Pierce Parent-to-parent offers educational resources and materials to help parents better understand their child's specific condition, disability, or special needs. Provides information for parents seeking guidance on various aspects of caregiving and assists parents in connecting with specialized services or professionals when necessary.
Training
The training facilitated by parent-to-parent groups aims to empower families with knowledge, skills, and emotional support to enhance their ability to care for and advocate on behalf of their children with special needs or disabilities.
Register for a Parent-to-Parent support group today!
Stay Updated: Subscribe to our pipeline monthly e-newsletter.
Support and Empower Others –
Learn about the Pierce County IDD Legislative Forum
Learn about the Tools 4 Success Conference