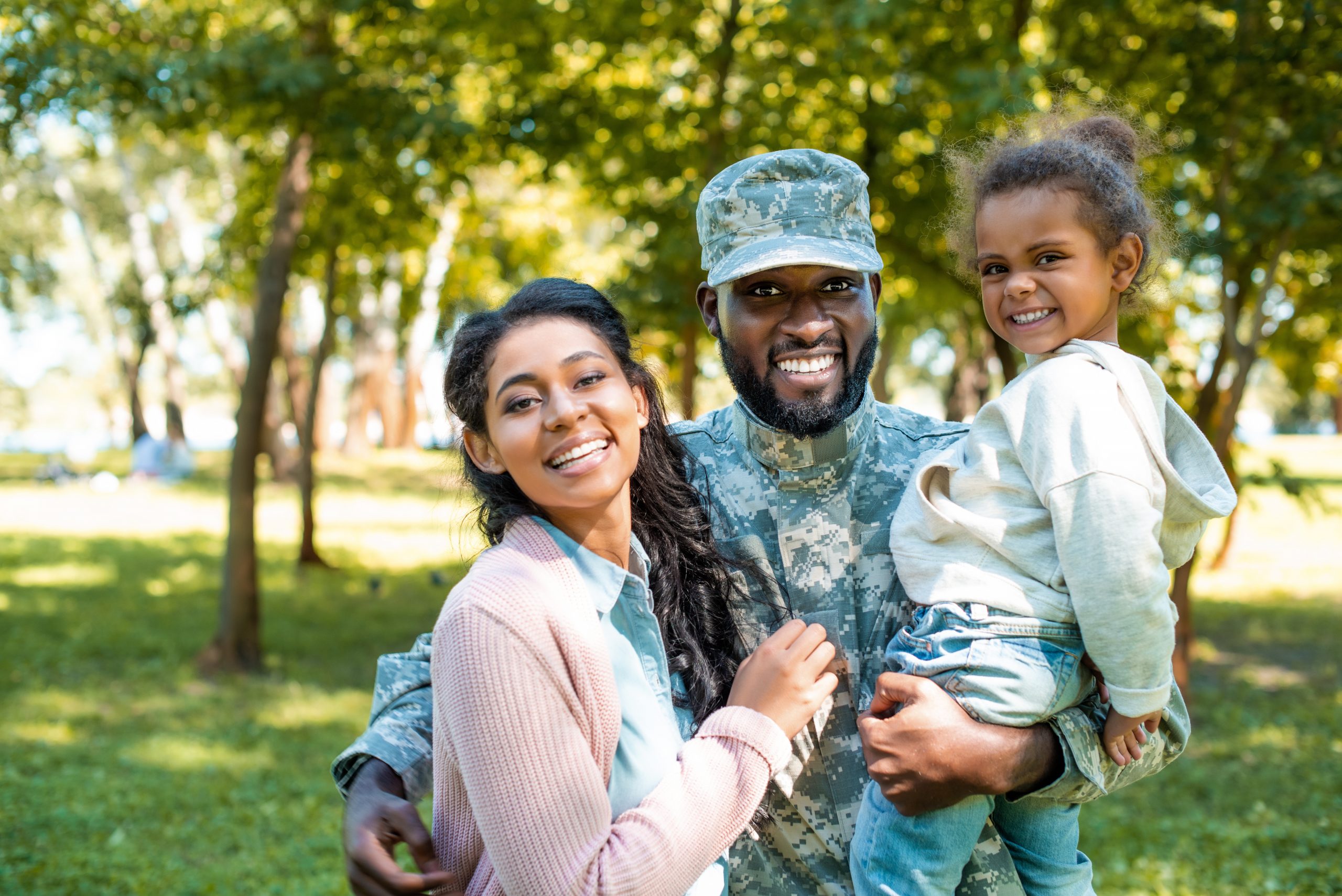 STOMP: Workshops and Webinars
---
STOMP: Specialized Training of Military Families providing information and resources for military parents, individuals with disabilities, and military personel.
---
STOMP offers virtual workshops across multiple days, two-day in-person workshops, and 90-minute webinars on a variety of topics. STOMP's hope is to enhance the connections and knowledge of our military families. Some of the topics include Parents Rights and Responsibilities in Achieving Education Services (IDEA, IFSP, IEP, IEP Teams, and 504), Advocacy, TRICARE/ECHO/ABA, PCS Tips (Home Files and FERPA), and Transition Planning (Post Secondary Education, Employment, Independent Living). You can bring in your child's IEP to learn how they can best be supported!
All STOMP instructors are military affiliated with EFMP family members!
STOMP workshops and webinars are open to all military connected families! You do not need to be on active duty or located/stationed at the installation that is hosting.
Digital Toolkit for Parents with Children in EFMP: Put it in Your Ruck Sack
An installation will host each virtual workshop. All branches of service are welcome to attend!
Host Installation
Dates and Times
Registration Link
Fort Bliss
DATE: June 1, 2, 8, and 9, 2022
TIME: 5-7pm MT (6-8pm CT, 7-9pm ET, 4-6pm PT)
Bliss
Wainwright
DATE: June 21, 22, 23, and 24, 2022
TIME:12-2pm AKST (3-5pm CT, 4-6pm ET, 1-2pm PT)
Wainwright
Fort Bragg
DATE: July 25, 26, 27, and 28, 2022
TIME:5-7pm ET (4-6pm CT, 2-4pm PT)
Bragg
Summer Brunch & Learn
"Most Requested Topics Webinar Series
11:00 a.m. PST, 1:00 p.m. CST, 2:00 p.m. EST
Click to Register to the Summer Brunch & Learn Webinar Series
| | |
| --- | --- |
| Dates | Brunch & Learn Topics |
| July 8, 2022 | TRICARE, ECHO, & ABA |
| July 15, 2022 | Components of an IEP |
| July 22, 2022 | 504 Plans and Accommodations |
STOMP Workshop Topic Descriptions:
Advocacy:
Difference types of advocacy, importance, and how self-care plays a role.
Dispute Resolution:
Discussion on the options of resolving a dispute.
Effective Communication:
Effective communication to include the emotions to advocacy, military approach vs civilian approach and how they translate. Communicating military challenges to civilian program appropriately.
Financial Planning for the Future:
Supplemental Security Income, Survivor Benefit Plan, ABLE Act, & Special Needs Trusts
Parent's Rights & Responsibilities in Achieving Education Services:
IDEA, IFSP, IEP & IEP Teams
Student Led IEP's:
Detail session of the importance of student led IEP with examples of students being actively involved through their IEP process.
TRICARE, ECHO, ABA & Medicaid:
TRICARE benefits, information on ECHO and ABA eligibility to include updates and changes, and how military families can utilize Medicaid.
Writing SMART Goals:
Detail session on all the parts of the IEP, how to write and effective IEP using SMART goals.
504 accommodations and Transition Planning:
What 504 accommodations and transition planning can look like in school, to include secondary education independent living, and employment.
Other links for the STOMP Program: