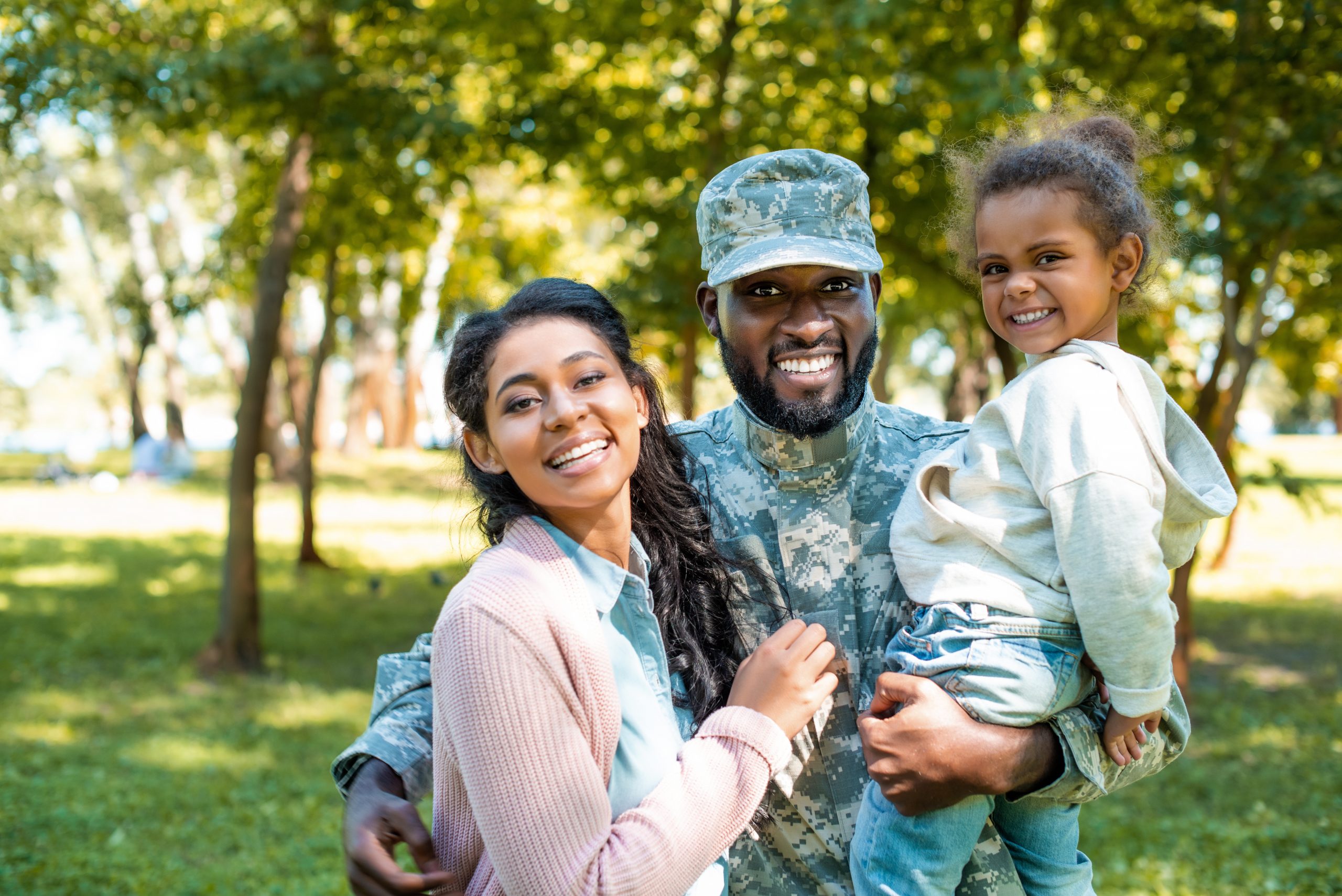 Specialized Training of Military Parents (STOMP)

STOMP offers virtual workshops across multiple days, two-day in-person workshops and 90-minute webinars throughout the United States and overseas for military families and military personnel of all branches of service. STOMP workshops and webinars are funded by the Army, Navy and Air Force who determine location and topics per installation. The installations served during this multi-year contract are in partnership with parent center staff in the US and its territories.
To find your parent center visit the Center for Parent Information and Resources.
Our Mission/Intent/Purpose
To provide information and resources so that military parents, individuals with disabilities and military personal access services. We hope as a result of the workshops to enhance the connections and knowledge of all attendees and foster collaborative environments to further enhance family and professional partnerships.
STOMP free workshops and webinars are designed to provide information and resource's to EFMP military families, individuals with disabilities to help them access and navigate educational and medical services.
When you attend a STOMP workshop or webinar you will…
Get information on your educational rights as a parent of a child with a disability
Learn what services are available to you through your TRICARE, ECHO, ABA benefits
Learn about your local and community resources
Have the opportunity to share solutions, ideas, and connect with other parents and professionals
Other links for the STOMP Program: